"Singapore Home Buyers Unfazed by Rising Mortgage Rates"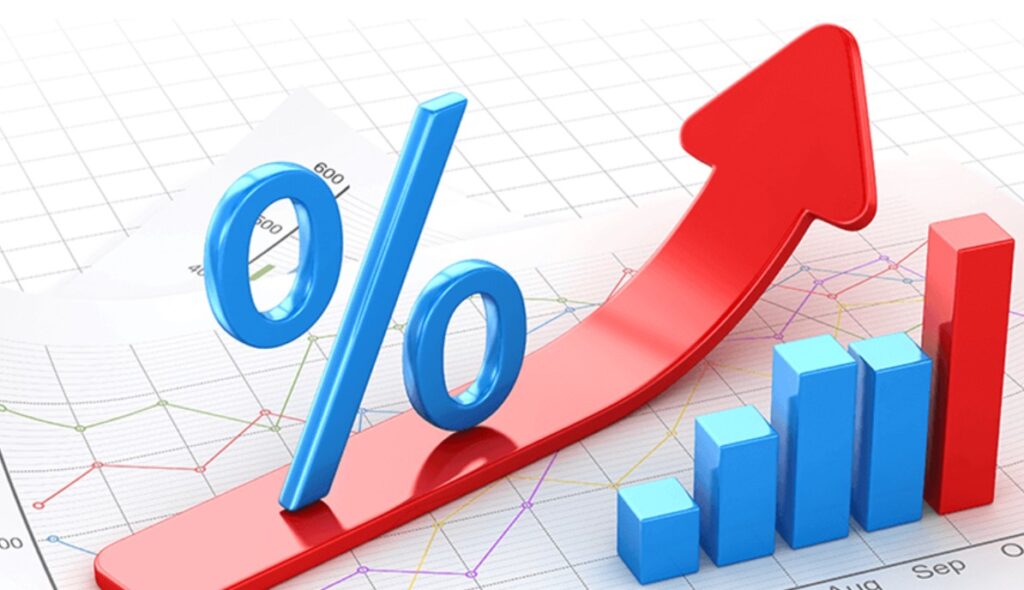 Despite the rising mortgage rates, analysts do not expect a significant impact on Singapore's property market, due to factors such as wealthy buyers, high rental demand, and an influx of foreign residents.
Fixed home loan rates from Singapore's major banks have climbed as high as 4.2%.
In markets where wealth is a major factor, rising interest rates are unlikely to have a significant impact on the housing market because many buyers do not rely on borrowing to finance their homes.
According to analysts, the increasing cost of borrowing is unlikely to have a major impact on Singapore's property market due to several factors, including wealthy buyers, high rental demand, and an influx of foreign residents.
Singapore's real estate market is backed by wealth, similar to markets such as Shanghai and Beijing where many people buy properties with little or no borrowing. In contrast, markets like Australia and New Zealand have a different dynamic, where people buy homes due to income growth, leading to a more immediate reaction to rising interest rates.
Fixed home loan rates from major banks in Singapore have reached as high as 4.2%, but this is unlikely to affect the property market due to the presence of wealthy buyers and strong rental demand. Furthermore, the influx of foreign residents moving to Singapore means that interest rates are not likely to have a significant impact on the market. Singapore's top wealth bracket buyers have sufficient funds to pay for their homes, or can redeploy capital to pay off their loans. Additionally, foreign investors may continue to buy properties in Singapore due to the relatively low mortgage rates and the strength of the Singapore dollar.
Factors Supporting Housing Demand in Singapore
Despite the rising mortgage rates and potential risks, the residential property market in Singapore is continuing to experience an upward trend in prices. According to flash data from the Urban Redevelopment Authority of Singapore, private residential property prices increased by 3.4% in the third quarter of this year compared to the previous quarter. This trend is supported by strong household balance sheets and sustained income growth.
Condominium rents in Singapore rose 3.3% in September, marking the 21st consecutive monthly increase, according to data from 99.co and SRX. Public flat rental also increased for the 27th straight month, rising 3.2%, the data showed.
The safe haven status of Singapore and its acceptance of high-income foreign talent has attracted many individuals who can easily outbid locals in the residential real estate market. Additionally, the city's strong startup ecosystem and financial center have attracted millennial and Gen Z workers seeking growth opportunities, flexible work environments, and a positive culture. This influx of people moving to Singapore has been a key driver of the real estate market in the past 9-12 months.
Cooling Measures
Recently introduced government measures, including tighter loan limits and a 15-month wait-out period for certain private homeowners looking to downgrade to public apartments, are expected to have a temporary dampening effect on the market. These measures may affect sales of public flats, potentially leading to a decrease in demand for suburban condominiums. However, past trends suggest that the property market in Singapore is highly resilient and usually recovers within six months of a cooling measure. The government's intervention has not been overly restrictive, and buyers are expected to eventually re-enter the market
Overall Outlook
The strong growth in rental prices in Singapore could improve sentiment in the overall property market, leading to increased demand from both investors and individuals looking to buy homes to live in. This, in turn, is likely to support the stability of property prices in Singapore. As rental demand remains high and the influx of foreign residents continues, the property market in Singapore is expected to remain resilient and stable despite rising mortgage rates.