Singapore Attracting Wealthy Chinese Immigrants and Investors Due to Economic and Social Issues in China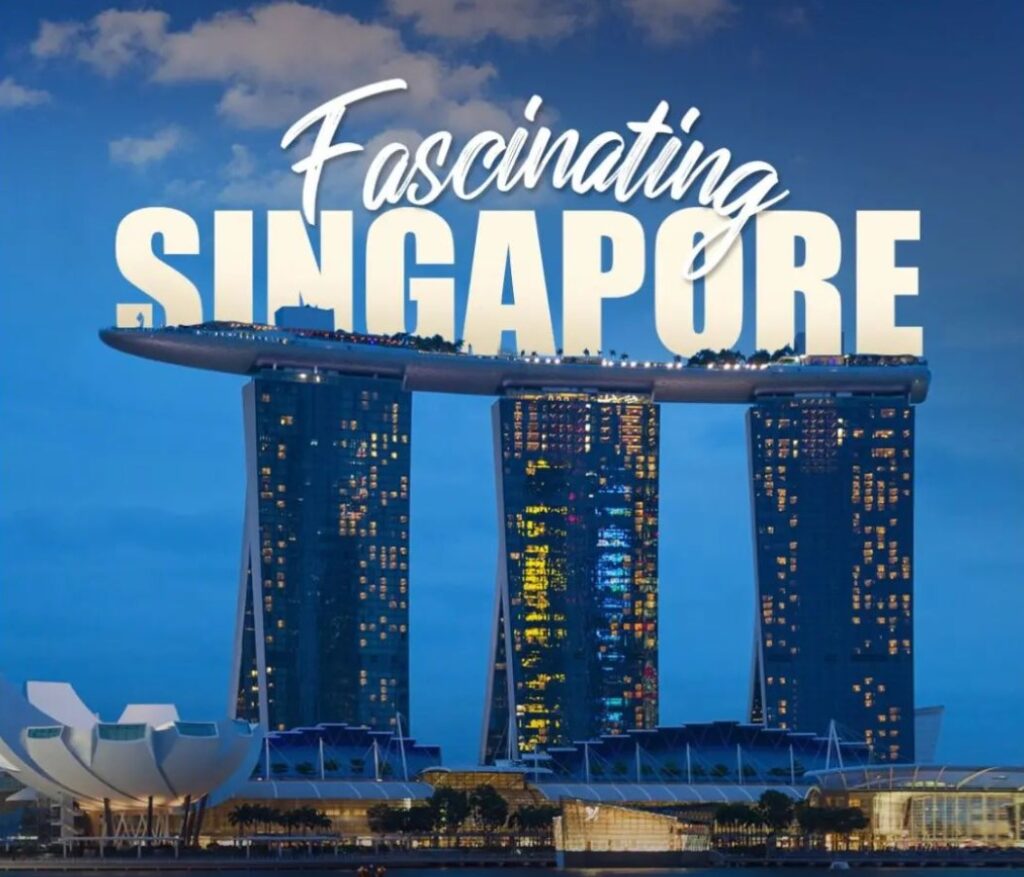 In a recent article by South China Morning Post, titled "Covid-weary Chinese millionaires eye Singapore amid 'chaos and unpredictability' at home", it appears that Singapore is becoming an increasingly popular destination for Chinese professionals and the wealthy due to the economic and social issues they are facing in China. Some of the main factors driving this trend include a sluggish domestic market, escalating lockdowns against COVID-19, depreciating properties, and tighter tax scrutiny. In addition, the depreciation of the yuan has led to a decrease in wealth for some Chinese citizens.
Singapore offers a number of appealing features for mainland immigrants. It is a relatively short flight from China and has a large Chinese population, making it easier for immigrants to feel at home. The city state is also known for its safety and low tax jurisdiction, making it attractive for those looking to invest their wealth.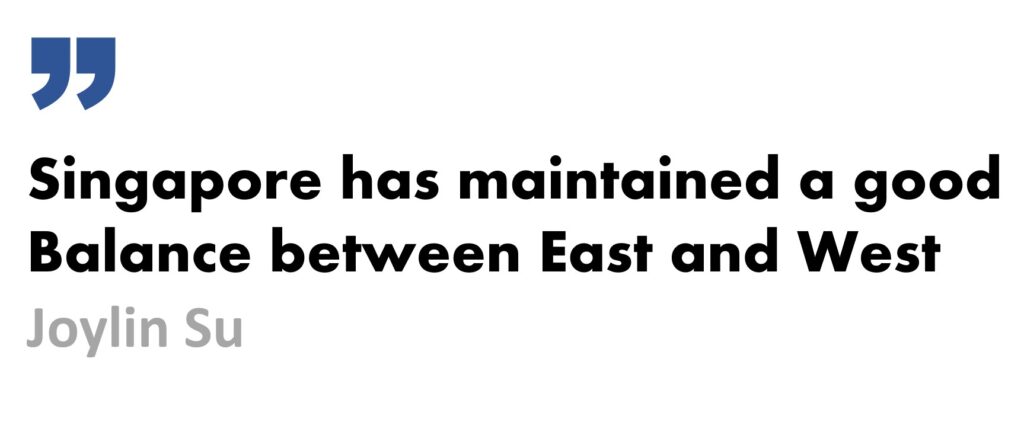 In addition, Singapore has maintained close ties with Beijing while avoiding choosing sides in the increasing tensions between China and the United States, which has allowed it to maintain strong economic and cultural ties with China while also maintaining good relations with the United States and other countries. This approach has contributed to Singapore's attractiveness as a destination for Chinese professionals and the wealthy who are seeking a safe and welcoming environment in which to live and invest.
It offers a degree of stability and predictability in a world where tensions between China and the United States have been increasing, and where the future direction of the Chinese economy is uncertain. By maintaining good relations with both sides, Singapore provides a relatively safe haven for Chinese immigrants and investors, while also providing a pro-business climate that is conducive to economic growth and development.
According to Joylin Su, an executive at an asset-management firm that typically serves wealthy families, some of the most noticeable Chinese immigrants to Singapore are wealthy entrepreneurs who are setting up family offices in the city.
"It used to take about four months but now it takes up to 18 months to set up a family office in Singapore," Su said, adding that applications have surged from previous years.
"Singapore has maintained a good balance between East and West, which makes it outstanding among the list of destinations for wealthy families to move from the mainland."
"Its clear tax system also makes the rich from across the world feel safe for wealth management."
Su attributes this trend to an increase in applications from previous years and suggests that Singapore's balance between East and West, along with its clear tax system, make it an appealing destination for wealthy families to relocate from the mainland. Su also notes that the tax system in Singapore makes it a safe place for wealth management for the wealthy from around the world.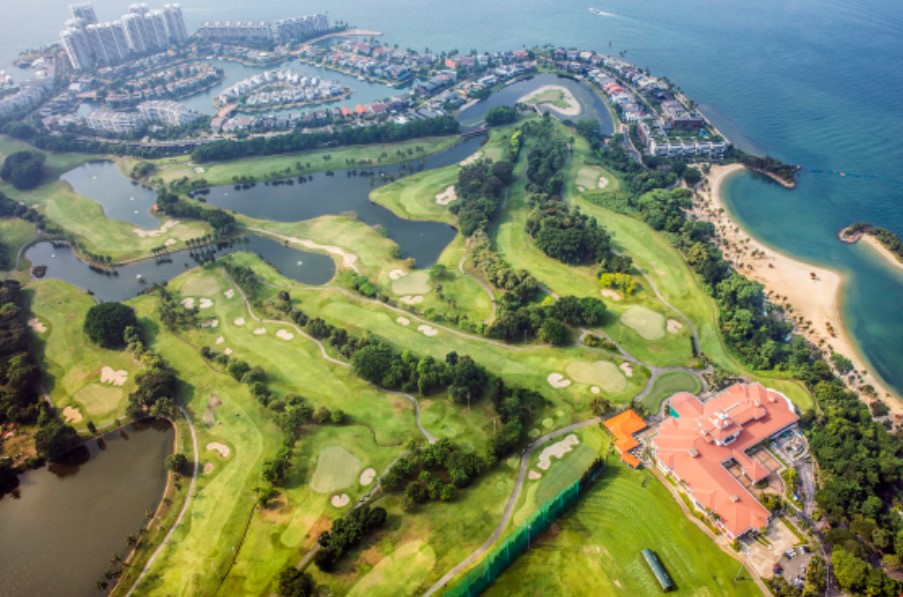 The city is one of the top five destinations for high-net-worth individuals looking to emigrate, along with the United Arab Emirates, Australia, Israel, and Switzerland. In Asia, Singapore is particularly appealing to millionaires on the move, with net migration of 2,800 high-net-worth individuals expected this year – an 87% increase on 2019, according to the Henley Global Citizens Report.
However, the growing interest in Singapore by wealthy Chinese could potentially have negative consequences for the Chinese economy, as wealth emigration is beginning to take a toll. An estimated 10,000 wealthy Chinese are leaving the mainland this year, and 3,000 are leaving Hong Kong, according to Henley & Partners. There has also been a sharp uptick in investment migration enquiries and applications, with more than 66% of web enquiries from East Asia to Henley & Partners coming from Chinese nationals in Q2, and Chinese enquiries increasing by 134% in Q2 compared to the previous three months.
The attractiveness of Singapore as a destination for wealthy Chinese individuals is further evident in a recent Bloomberg article titled "Ultra-Rich Chinese Push Premier Singapore Golf Entry Fee to $618,000 for Expats." The article notes that there are increasing signs of ultra-rich Chinese nationals being drawn to Singapore, including the high entry price for golf club memberships and the establishment of new family offices. These trends suggest that Singapore is becoming increasingly attractive to wealthy Chinese individuals seeking to relocate or invest in the city.
Article sources: Scmp, Bloomberg